Jesse's style often leads to him improvising during his videos. These improvisations are mostly seen in the form of one-liners or songs, with the ocassional rapping. The results vary, as they always do.
Sometimes though, the most dedicated among the Space Butterfly Army take it upong themselves to gather the results of said improvisations, and edit them into something wonderful. Sometimes Jesse himself uses them then for his outros.
These are the best recognized among those masterpieces. (I did not create any of the following videos, and I don't profit off their being posted here.)
UFO CommanderEdit
OH DAYUM!Edit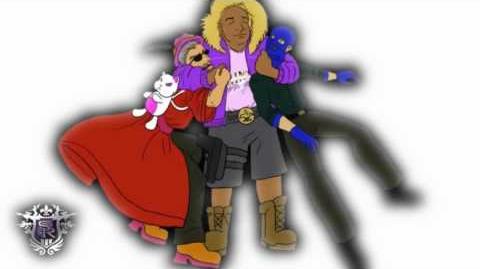 Space Butterfly theme songEdit
Brand New DayEdit
Shameless WhoresEdit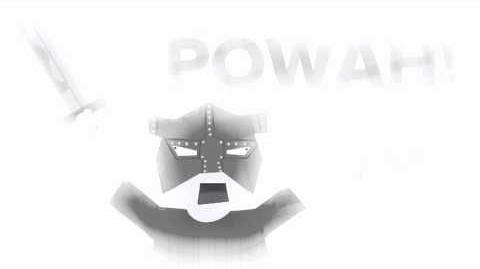 Ad blocker interference detected!
Wikia is a free-to-use site that makes money from advertising. We have a modified experience for viewers using ad blockers

Wikia is not accessible if you've made further modifications. Remove the custom ad blocker rule(s) and the page will load as expected.